When you move to a new home, you'll likely have limited time to make several important decisions. These decisions include choosing the right date to move, as well as getting the right supplies for the move. Of course, you'll also have to think about whether you need a moving company to help get the job done. Chances are there are a few moving services near you, but how do you know which one to choose? Here are five questions you should ask a potential moving company before making your final decision.
1. Is your company licensed? 
One of the first things you need to find out is if the moving service you're considering is licensed. It will help you avoid scams. If you go with a licensed company, you can assure that you'll get compensation if some of your items or furniture breaks or gets damaged during the move. Be sure to ask if the moving company is operating according to state regulations and has the proper authorization from the U.S. Department of Transportation.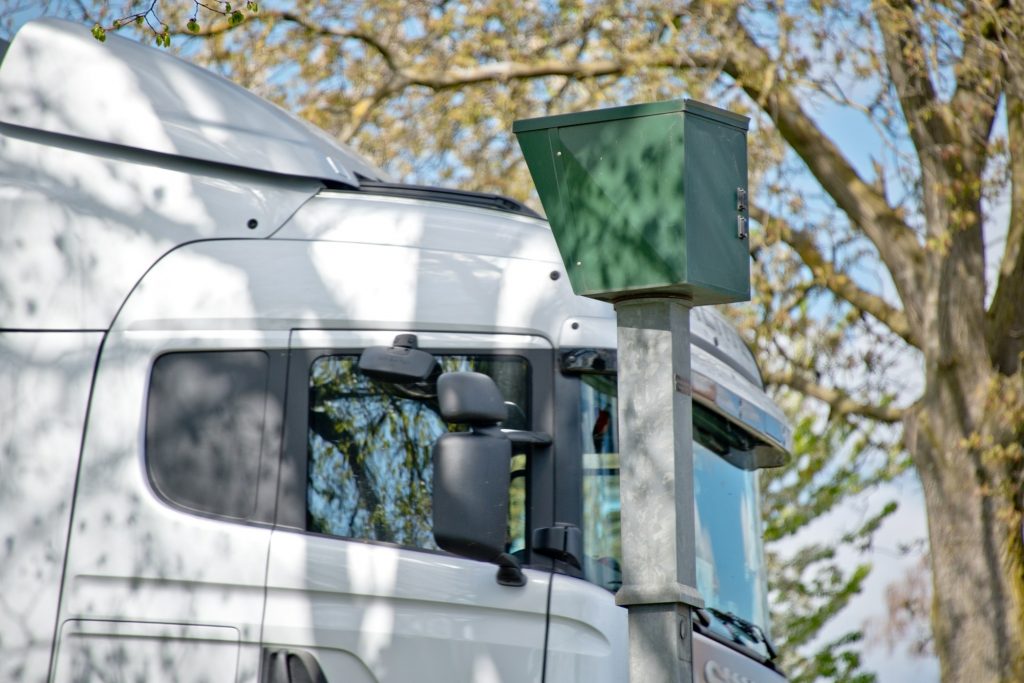 2. Are you experienced with my type of move? 
Make sure the moving service knows how to handle your home items and furniture. If you're moving to a home with lots of steps leading to the front door or an apartment on a top floor, make sure the movers have experience with this. A moving business that has been in operation for a long time should also know how to handle challenges like small doorways and hallways or parking restrictions as well. 
3. What type of liability coverage do you have? 
Before you trust a mover to transport your valuable items, you need to make sure the company has proper liability coverage. It is crucial whether you're moving to a neighborhood close by or across the country. If you're moving to another state, licensed interstate movers have to provide you with two liability choices: released value or full value protection.
According to the Federal Motor Carrier Safety Administration, full value protection means the mover is responsible for replacing items that are lost or damaged. On the other hand, released value protection means that you, as the customer have minimal protection – with this plan, the moving company is liable for up to 60 cents per pound per item.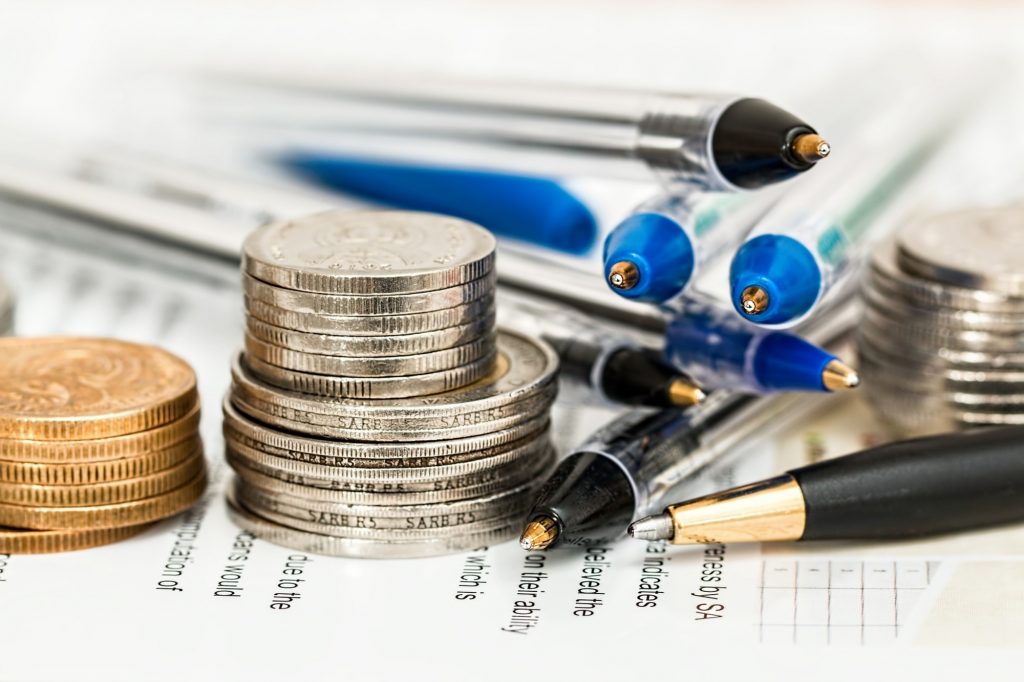 When you ask about liability coverage, make sure you get information about the moving provider's proof of insurance as well. Every reputable moving company should be able to show you this when you request it. 
4. Do you have any references? 
You wouldn't hire an employee without checking that person's references, and you should use this same principle when hiring a moving service. A representative from the company should be able to provide you with the details you need.
5. Can I have a binding quote?
Moving can be an expensive process, so you'll want to ensure that the moving company can give you a binding estimate. By doing so, you'll have a realistic idea of how much the services will cost. Most companies can provide you a non-binding estimate, which means your total could change based on the specifics of your move. For instance, if packing and loading your furniture takes longer than expected, you'll end up paying more. You may be able to stay better organized when you know what you're paying ahead of time.